Committed

To Creating a New and Better Era in Ocular Drug Delivery.
Developing

an Innovative Drug Eluting Contact Lens Platform to Treat Eye Diseases through a targeted, tailored, and sustained drug delivery approach.
Bringing

this highly anticipated innovation to eye disease treatment by leveraging an experienced leadership team.
Creating a New and Better Era in Ocular Drug Treatment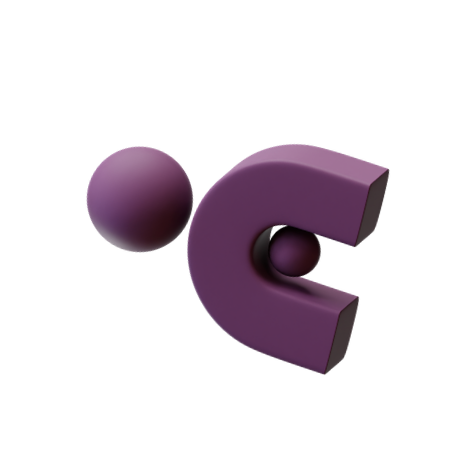 FDA Approved Senofilcon A Contact Lens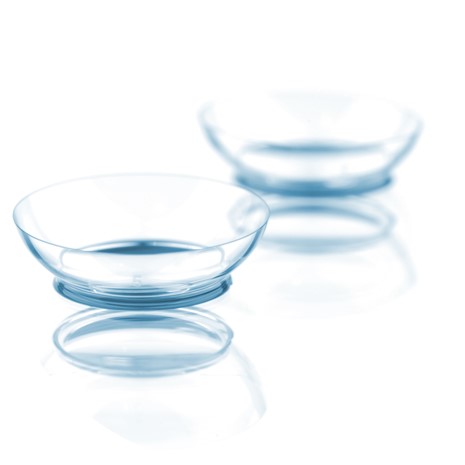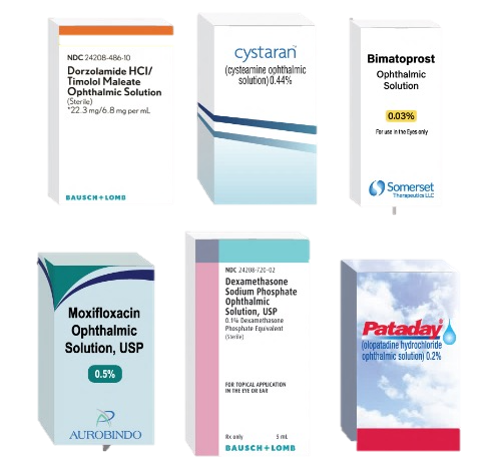 Indication – 5th year Market Share
Rare Diseases/Myopia Control- Unknown
Patients and Physicians have struggled with eye drop compliance & instillation issues for years - which reduce drug efficacy
Patient Compliance Issues
<66%
of subjects used drops as directed1
41%
of patients missed 6 or more doses over a 30-day period2
50%+
of patients missed 20% of prescribed doses3
Eye Drop Instillation Issues
Drug instilled via eye drops is cleared rapidly from the eye resulting in sharp decreases in concentration in tears and tissues
Directing the bottle, shaky hand, squeezing the bottle, blinking, poor visibility of the dropper were the most common issues reported
57%
of subjects admitted having some difficulty administrating eye drops1
92.6%
of patients either missed their eye, instilled an incorrect number of drops, contaminated the bottle tip, or failed to wash their hands before instillation4
The drug concentration may drop below therapeutic levels before the next drop is instilled which could lead to bacterial growth as well as development of resistance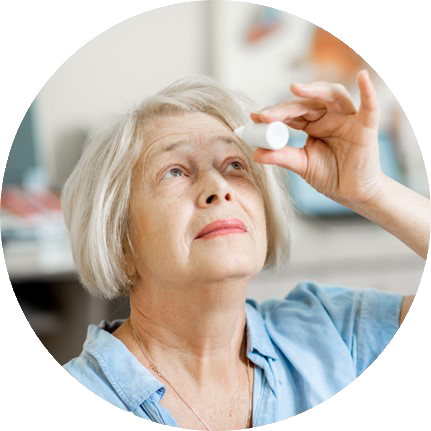 1.   Winfield AJ, Jessiman D, Williams A, Esakowitz L. A study of the causes of non-compliance by patients prescribed eyedrops. Br J Ophth, 1990; Aug 74 (8) 477-480
2.   Norell SE, Granstrom PA. Self-medication with pilocarpine among outpatients in a glaucoma clinic. Br J Ophthalmology 1980; 64: 137-41
3.   Kass MA, Meltzer DW, Gordon M, Cooper D, Goldberg J. Compliance with topical pilocarpine treatment. Am J Ophthalmology 1986; 101: 515-23
4.   Matossian C. Noncompliance with Prescribed Eyedrop Regimens among Patients Undergoing cataract Surgery-Prevalence, Consequences and Solutions. US Ophthalmic Review. 2020;13(1):18-22 DOI: https//doi.org/10.17925/USOR.2020.13.118
The New Patient Treatment Paradigm
Through a new treatment paradigm, the patient will no longer require frequent trips to the pharmacy or frequent eye drop instillations which interrupt daily activities, place inconvenient burden on the patient and make compliance very challenging. The issues of compliance and eye drop instillations are eliminated, providing significant improvement over the current eye drop technology.
Post exam patient receives MoxiLensTM lens
After 1 to 5 days patient returns for exam and further treatment if needed – Current MoxiLensTM is removed & a new MoxiLensTM is inserted if needed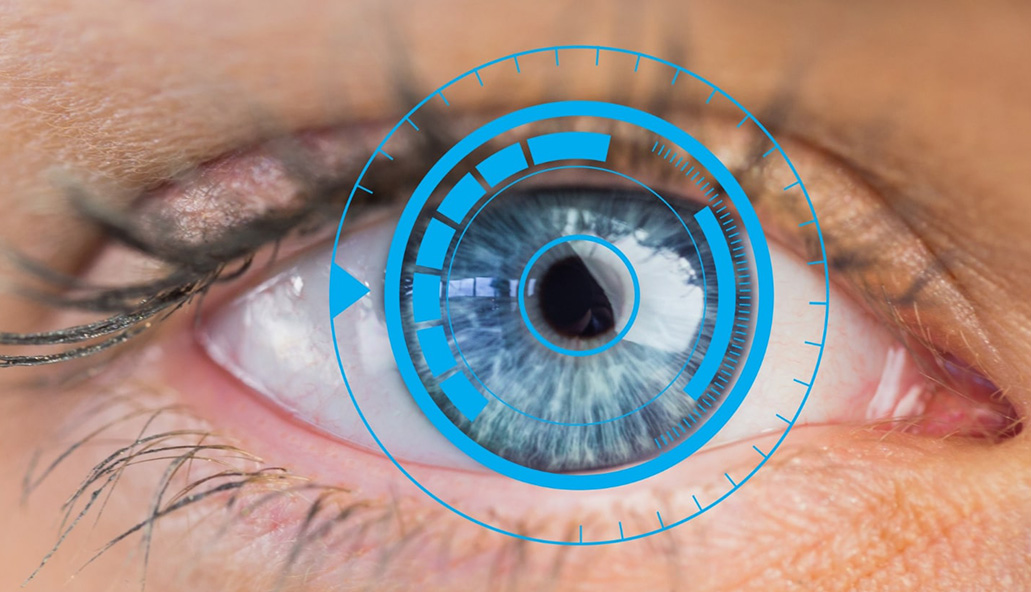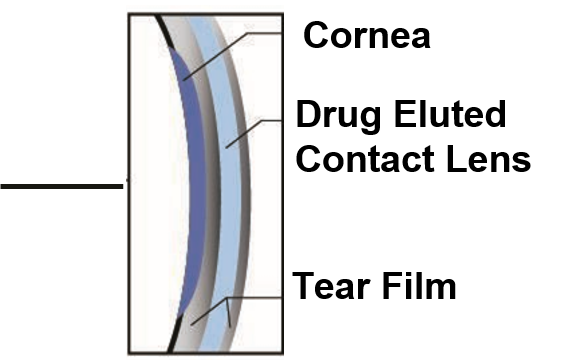 Removing compliance and drop instillation barriers with Innovative Drug Eluting Contact Lens Platform
The Sustained release of medication from the contact lens eliminates the need for multiple drop instillations


No compliance issues
No instillation issues
A Higher concentration of preservative-free medication is delivered to the eye as the medication is released directly onto the cornea
Bacterial Conjunctivitis Infections per Year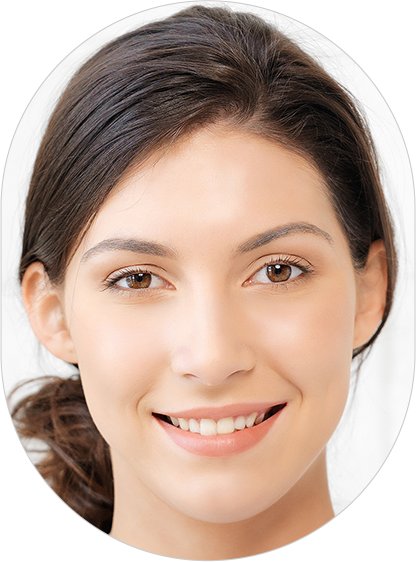 Introducing the First Antibiotic Bandage Contact Lens - MoxiLensTM
MoxiLensTM : A Simple Answer
One or Two lenses vs 21 "day interrupting" eye drop instillations over 7 days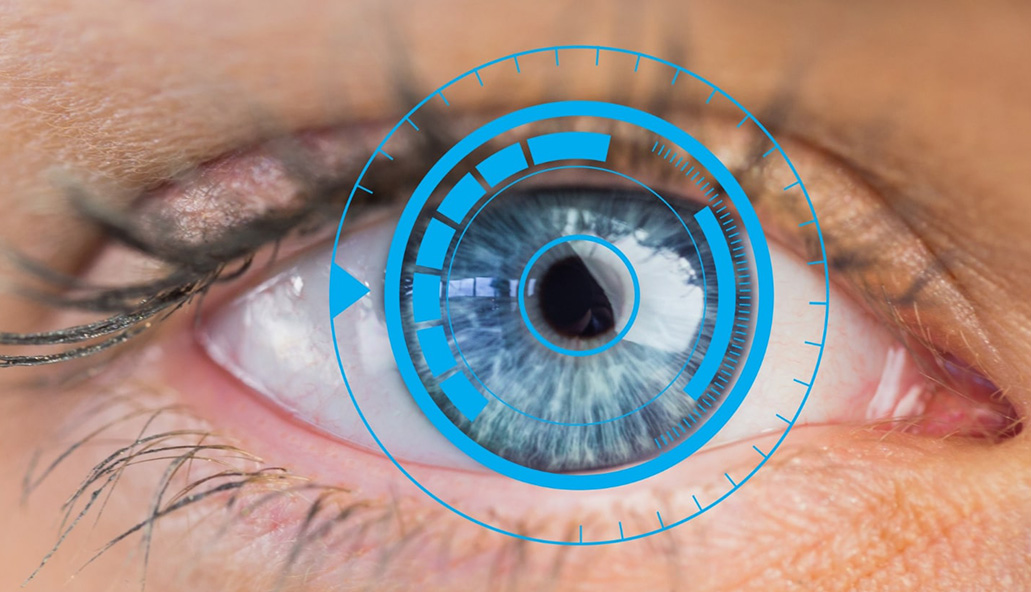 MoxiLensTM : A Simple Answer
One or Two lenses vs 21 "day interrupting" eye drop instillations over 7 days
Typical Dosage & Administration: 1 drop 3 times a day for 7 days